Enabling all young people, especially those that need us most.
After School Program
The Club provides a safe and fun place for all youth to play, grow, and development among their peers. The After School Program provides daily access from once school is out until 7 PM, giving members have access to all programs and activities, including snack and meals, homework help, and social recreation.
Summer Camp
Combat summer learning loss and enjoy summer with the Club! Summer Camp is an all day, low-cost, fun and safe program for youth to stay busy throughout the summer months. Members participate in Summer Brain Gain, Field Trips, Specialty Camps, and regular programs and activities as scheduled.
School Recess Break Camps
"When school is out, the Club is in!" Whether it be Spring Break, President's Week, Thanksgiving Break, or Winter Break, the Club has you covered with all day, low-cost, fun and safe camps, including all programs and activities as scheduled and field trips and other opportunities.
Events & Fundraisers
Whether you are a community member, Club family, donor, partner, or interested becoming one… Join us for our fun-filled events and fundraisers throughout the year to raise awareness and resources for a great cause.
Allowing every member to graduate high school ready for college, workforce, vocational trade, and/or the military.
Our goal is to serve Merced County's youth based on their needs and interest. To do this, we utilize our Formula for Impact.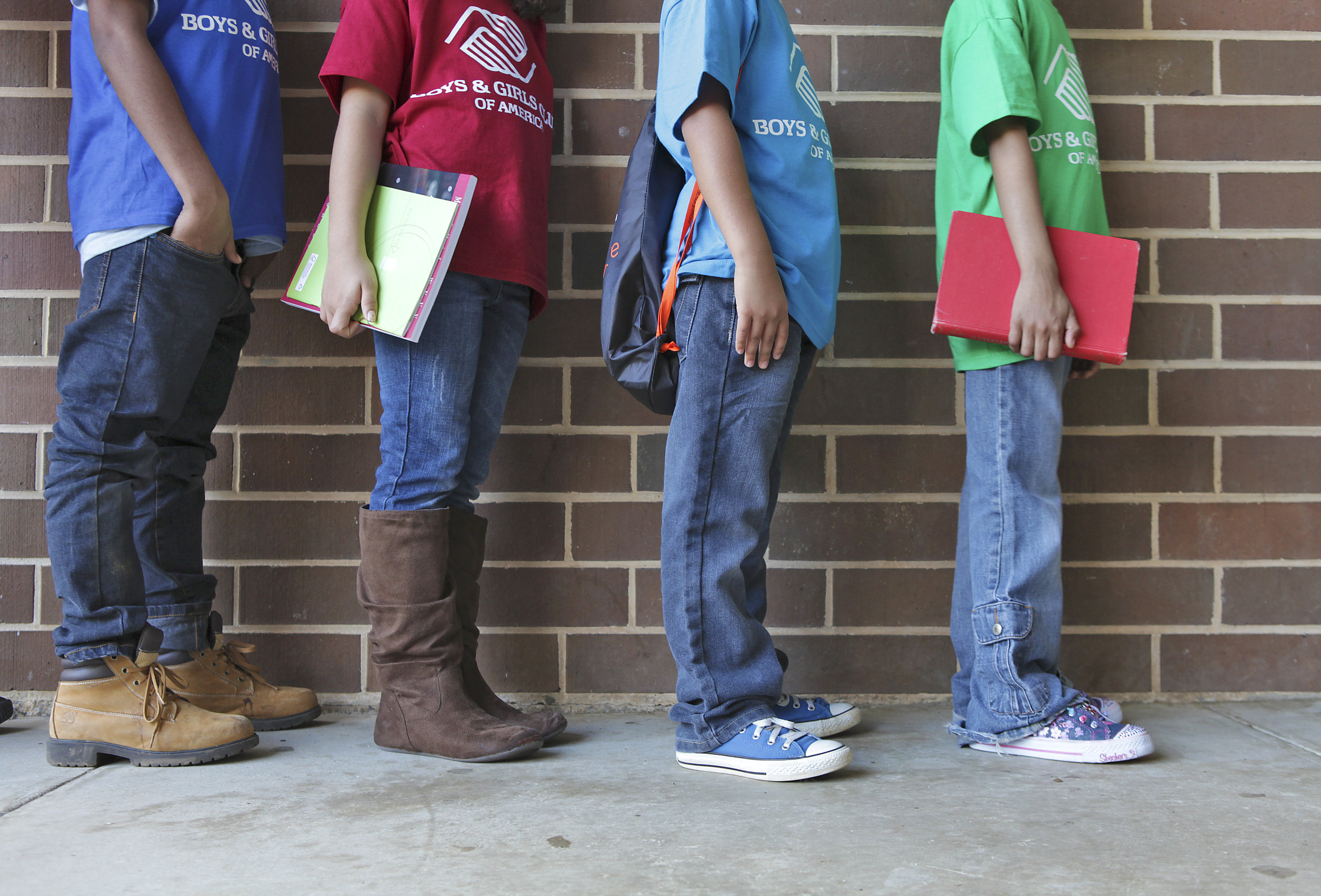 As it is our goal to impact Merced County's youth, we document and measure all of the success and development of our youth through programs, attendance, impact, achievement, and much more.
Through our National Youth Outcomes Indicator (NYOI) Survey, Attendance at the Club and with programs, and measuring behaviors and goals, our organization strives to do the best and be the best that we can be for our youth and our community.